click here to play sound while reading this!
If your looking for Great Ideas, This is the man for the job.
Frederick "Joe" Wirkus
Business & Concepts Analyst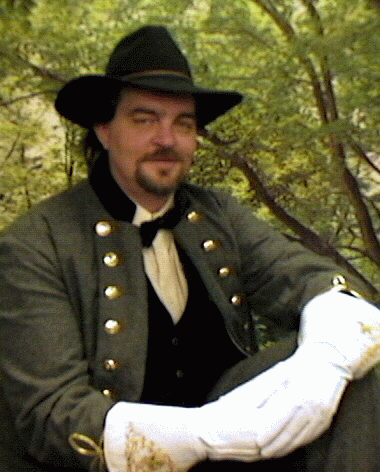 * Experience: 20 years in Marketing strategies, combined with Advertising Campaign writing & creations. 20 years plus
of concept knowledge & applications. 11.5 years of product design.

* Qualifications: M.B.S.-Business Science
A.A.- Business Mgmt.
B.S.- Marketing

* Member Organizations: American Reform Association, an orginization who's main goal is to educate the public of their rights, as well as to help make this a safer society for all!

* Education: Ventura H.S.-78' ; U.C.L.A.-84'

* Personal Information: "Joe" is a very happily married man of 10 years. Blessed with two children, a teenaged daughter- Vadie, and an adult son- James. "Joe" is a creative genius, with Ideas for Toys, Advertising Campaigns, Businesses which all have the possibilities of earning You MILLIONS of dollars a year. Without any so-called "Get-Rich-Quick" schemes! You will NOT find any of those here!!! However, many of Joe's ideas have the potential to make YOU rich!!!